Novi sad being the second-largest city in Serbia is just an hour's drive from the capital Belgrade. Do people ask questions such as how big is Novi sad? and a whole lot of others. Taking a distant look back to the past, Novi sad is full of history dating to 1237, though it wasn't called the present-day Novi Sad as we know it to be. Its beginning was that of the stone age settlement. After so many battles, the city was finally governed by the kingdom of Hungary. The present name Novi Sad was gained in 1748, having an initial name of Ratzen Stadt. During WWII, there was a mass death toll rising to over 5,000 persons, and Novi Sad became a part of Yugoslavia, which later became the state union of Serbia and Montenegro.
Places to visit in and near Novi Sad
When visiting Novi Sad. There are a lot of places one could visit, and your pleasure would be guaranteed. These places include
This is the center for the popular EXIT Festival that gathers a large number of people from all walks of life. There is fame, which suggests that the fortress has never been infiltrated by an opposing force. This being confirmed, makes it more interesting to visit, especially if you are lucky to be taken through the tunnel which was used during the war.
This epic mountain is one thing that should be on your to-do list. The Fruska Gora is bounded by the Danube river and the Serbian lowlands.
Visit the cathedral, would be a great sight to behold. Gazing at its beautiful bright lights would leave a lasting impression of joy in you.
The foreign collections of art
If you are a lover of art, then a visit to the foreign art collection center would be a fun trip. It houses some of the best art collections in the whole of Serbia.
While you visit all these places, don't forget to take a slow glance in admiration of the beautiful street of the Novi Sad. Looking for a place to Eat? Then pay a visit to the CULINARY NOVI SAD, and you would be served.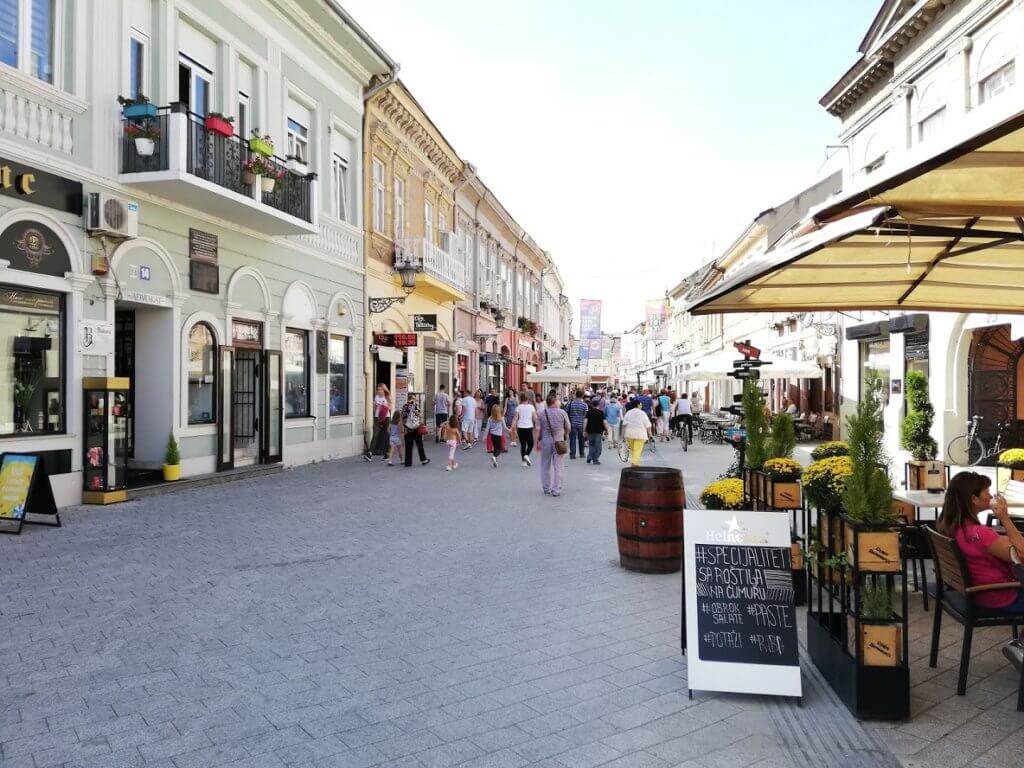 Wineries In The Novi Sad
Wineries and Novi Sad are two terms that are literally impossible to separate. Talk about good wine fitting for any moment, then Novi Sad has it covered. Below are some great wineries to visit.
Having a great long history of winemaking, the winery Kovacevic has created a legacy in grape winemaking. They employ both contemporary and traditional methods in their production
With a history dating back to the 18th century, winery Alex was officially founded in the 1990s. the famous original Bermet wine is greatly a part of their rich collection. It is said that the legendary wine was on board the ship of the titanic.
Winery Benišek-Veselinović
Dedicated to serving the best wine, winery Benišek-Veselinović has produced some exquisite brand which includes the famous brandy "Rakija". Their premium wine would leave you longing for another moment.
Other wineries include Winery Markov podrum, winery salaxia, organic winery "imperator" and a lot of others.